Hiya! I'm Emma, although also known as Em, Golp or Auntie Emma
I'm a photographer and film maker based in Wigan, fuelled by strong tea and peanut M&Ms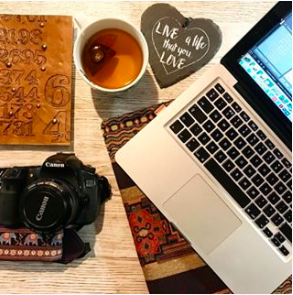 I have always loved taking photos but i took the leap to set up my own business in 2011 & added video to this in 2017
I love food & I love to try new food especially while travelling but i am a sucker for a good spaghetti bolognese or ham, mushroom & pineapple pizza
"Three cords and the truth" Harlan Howard

Country music has got me deep in my soul, I live for it. I cannot help but sing along to it… the realness & truth of it… and also the don't give a damn fun of it.
I laugh a lot… and loud… and at every opportunity possible. There should be laughter every day.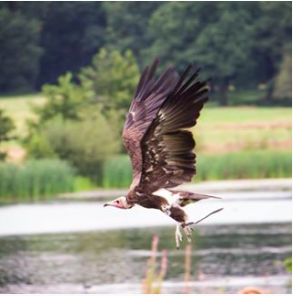 I am obsessed with Vultures, & have recently started to help raise money for research and conservation. They are so integral to our survival… I could go on and on but i recommend you take a trip to Knowsley Safari or Gauntlet bird of prey centre because seeing the birds while learning is way more fun than me waffling on.
I started to learn Yoga in 2016 and it brings the perfect balance for me in life, a lovely bit of me time each week to keep me grounded.
I love to travel and try to experience at least one new place a year. A city I have travelled to the most though is Havana, there is just something about it that keeps pulling me back. But the most exciting place I have visited recently is Costa Rica… the beauty & wildlife can only be described as paradise.
I love to read… but i am super slow! I am a good old fashioned real book lover none of this kindle malarkey.
I also teach Zumba three times a week. It is my therapy… we have a right good giggle as much as we work out… pure joy & happiness.